This program may be for you if…
YOU ARE CURIOUS ABOUT HOW YOU CAN EFFECTIVELY WORK WITH OTHERS WHEN THE STAKES ARE HIGH?
In low-risk situations, communication is easy. However, when the pressure is on and the stakes are high, our ability to communicate effectively is put to the test. Leadership Floyd takes the time to provide participants with training on how to work through issues and learn how to communicate with others during crucial times.
YOU WANT TO TAKE YOUR ORGANIZATION TO THE NEXT LEVEL?
Leadership Floyd offers leadership skills training, and resources, to participants that are directly transfersable to the larger organizational unit. Participants will be able to use what they learn to: improve morale on their teams, improve leader confidence and competence, create more productive communication and relationships, and improve workplace environment.
YOU ARE EXCITED TO STEP INTO YOUR ROLE AS A RISING LEADER?
New responsibilities, new challenges, and new opportunities! If you are rising into a leadership role within your organization or team, Leadership Floyd can offer you valuable lessons learned, tips and tricks to help with an easier transition, and mentorship to give you the support you need to be a successful leader.
YOU ARE READY TO ENGAGE WITH FLOYD IN A MEANINGFUL WAY?
Floyd County has a breadth of organizations from the business sector, to non-profits, and governing bodies. Each of these connect and work together to make our community grow and thrive. Leadership Floyd offers insights into the interworkings of how various boards, governing bodies, and the public operate independently and with each other.
INDIVIDUAL
Learn more about your unique leadership style through a DiSC self-assesment.
ORGANIZATIONAL
Hear from community leaders about what their organizations are doing and learn about best practices.
COMMUNITY
Connect with others to share ideas and create lasting and meaningful relationships across Floyd.
Leadership Floyd Kicks Off With:
DiSC Work of Leaders Assessment
Our first step into the Leadership Floyd program encourages our participants to understand their own leadership behaviors (dominance, influence, steadiness, and conscientiousness) and how these behaviors impact their effectiveness.

This unique opportunity is provided to leaders at all levels of learning to reflect on how they approach each step of their work, and encourages reflection and discussion about the teams and organizations they operate within.

Participants will engage with a certified DiSC professional for the duration of two months to take a deep dive into what their unique DiSC assessments mean at the individual, one-on-one, and group levels.
Dominance (Driver)
Motivation Bottom Line Results – How much? How quick? Let's get going…
Fear Losing control, wasting time
Behavior Self-assured, direct, forceful, impatient
Be Cut to the chase. Focus: results. Instant feedback
Influencer (Socializer)
Motivation Flattery, optimsm, more emotional
Fear Rejection
Behavior Animated, talkative, open, charming, persuasive, show emotions.
Be Give positive reinforcement. Smile. Make it fun. Tell story -> emotion.
Conscietious (Thinker)
Motivation Accuracy and details
Fear Conflict, criticism, being wrong
Behavior Serious, analytical, observant. Questioning and skeptical. Cautious and refelctive. Enjoys indepedence
Be Expect many questions. Details, details, details. Supporting evidence. Silence works: let them think.
Steady (Relater)
Motivation Cooperative. Sincere. Need to like you to work with you. Others' needs first.
Fear Change (not early adopters)
Behavior Careful, slow, calm, patient/relaxed, humble. Don't like to be rushed. Dependable.
Be Take a genuine interest in them. Map out each step. Be empathetic. Be Likeable.
Leadership Floyd Program Outline
Courses and Activities
After gaining a better understanding of behavioral characteristics that mold leadership style, Leadership Floyd participants will explore a variety of topics pertaining to local leadership issues.
DIFFICULT CONVERSATIONS
Learn to swim in the waters of discomfort by gaining insight into how to navigate difficult converstations in a meaningful way.
COMMUNITY-FOCUSED PROJECT
Put your new skills to use by collaborating on a project that supports a community-wide initiative to bring about positive change.
LOCAL PANELISTS
Hear from local leaders who will talk about community issues and share success stories.
GROUP ACTIVITIES
Build relationships with other particpants through team building, group projects, and leadership excursions.
Why Leadership Floyd?
Why be a part of this program? Here are some of the things your community leaders are saying…
I think we all need moments to pause, take stock and learn. The more we understand about our community, ourselves, and leadership, the more we understand where the needs and opportunities are and how we can help. That's what Leadership Floyd is about, in my mind. Many organizations in Floyd County need people who are willing to raise their hands and say "Yes, I believe in this work, and I'm willing to give of my time and talents to help." This is leadership—it motivates and encourages others.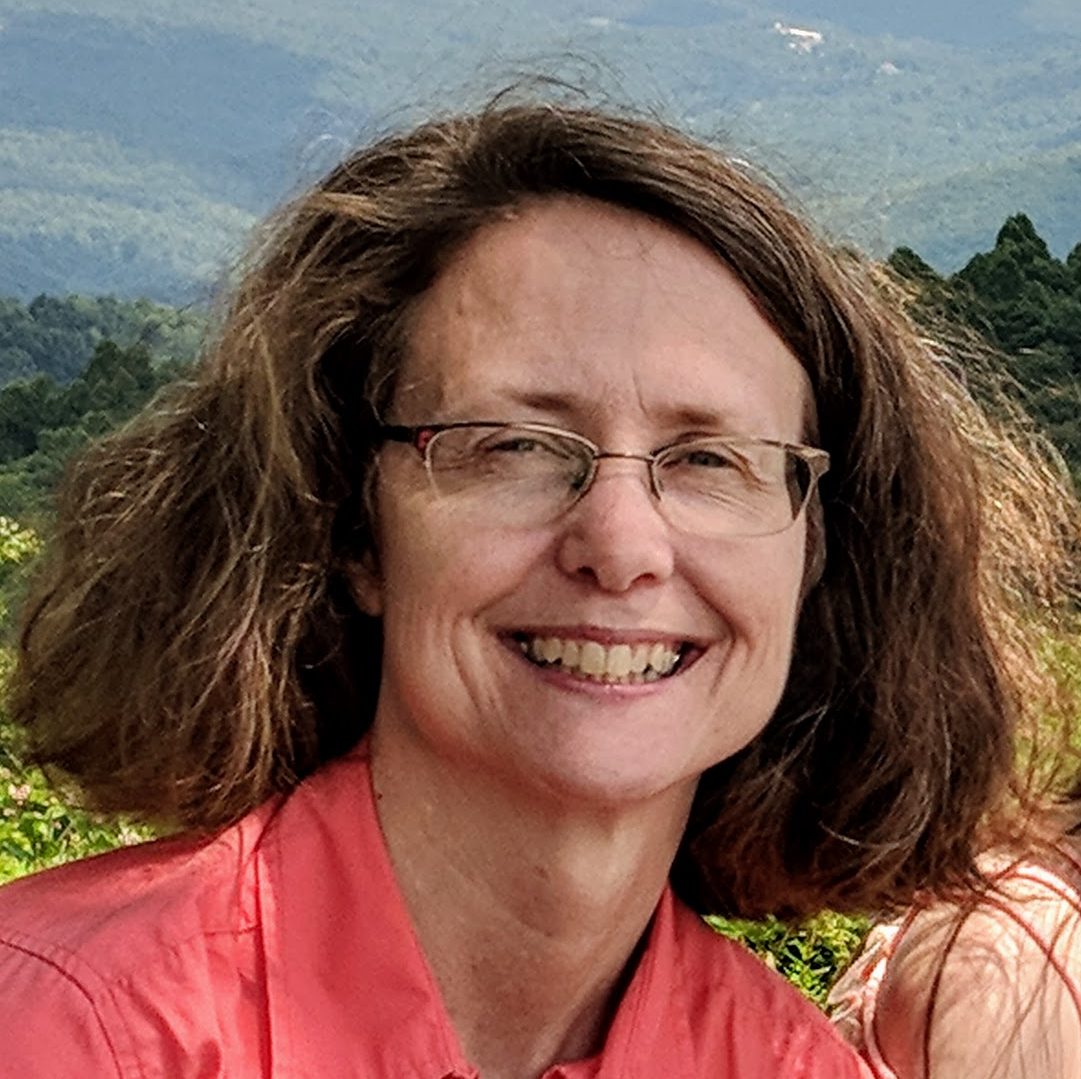 Lydeana Martin
Floyd County Economic Development Authority
I'm so excited for the Leadership Floyd program to kick off. This program is an affordable way to educate and bond members of our community while learning important leadership skills. One of my greatest mentors taught me that before you can become a good leader, you have to grow yourself. I feel Leadership Floyd is opening an exciting door for current and future leaders which is an important part of a strong, healthy community.


Lori Saltus
Citizens Telephone Cooperative
I am excited about the promise of Leadership Floyd because in both my day job and my civic involvement in community nonprofits, I am looking for leaders from a variety of sectors to work with. I am finding it challenging to find younger folks and those new to Floyd to step into leadership positions. The late Steve Kaylor, a former Floyd chamber board president and a champion of leadership programs, and I launched the effort as leadership programs often are spearheaded by chambers.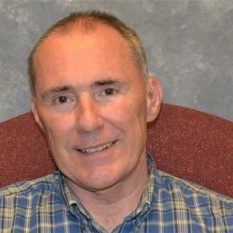 John McEnhill
Floyd County Chamber of Commerce
Leadership Floyd Steering Committee
Meet the folks behind the scenes making Leadership Floyd possible: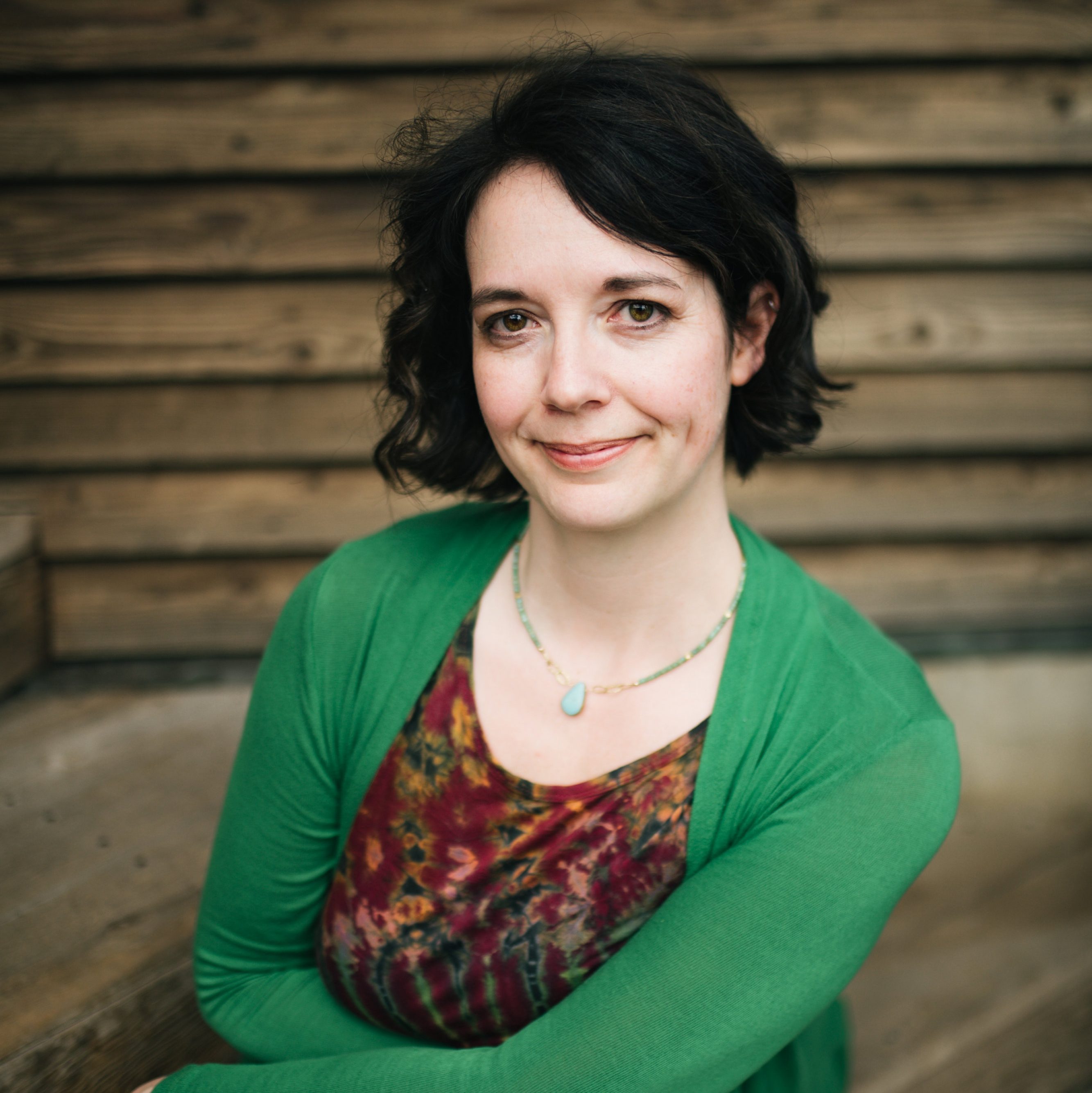 Beth Burgess
Program Facilitator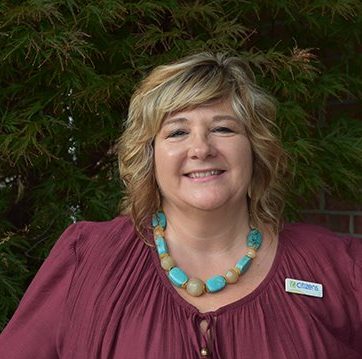 Lori Saltus
Committee Chair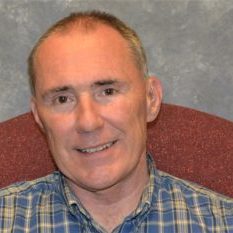 John McEnhill
Chamber of Commerce Director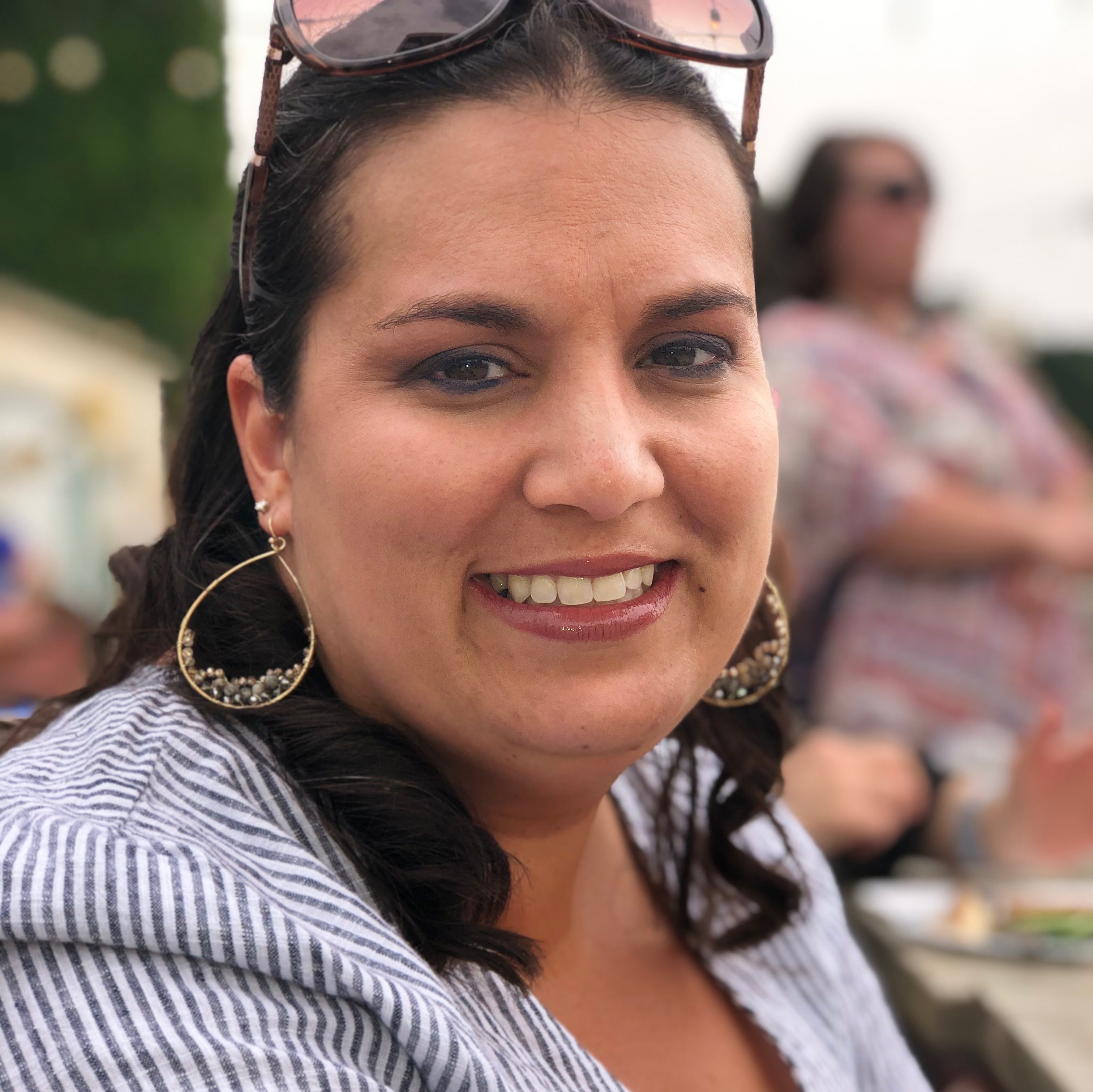 Kayla Cox
Program Fiscal Agent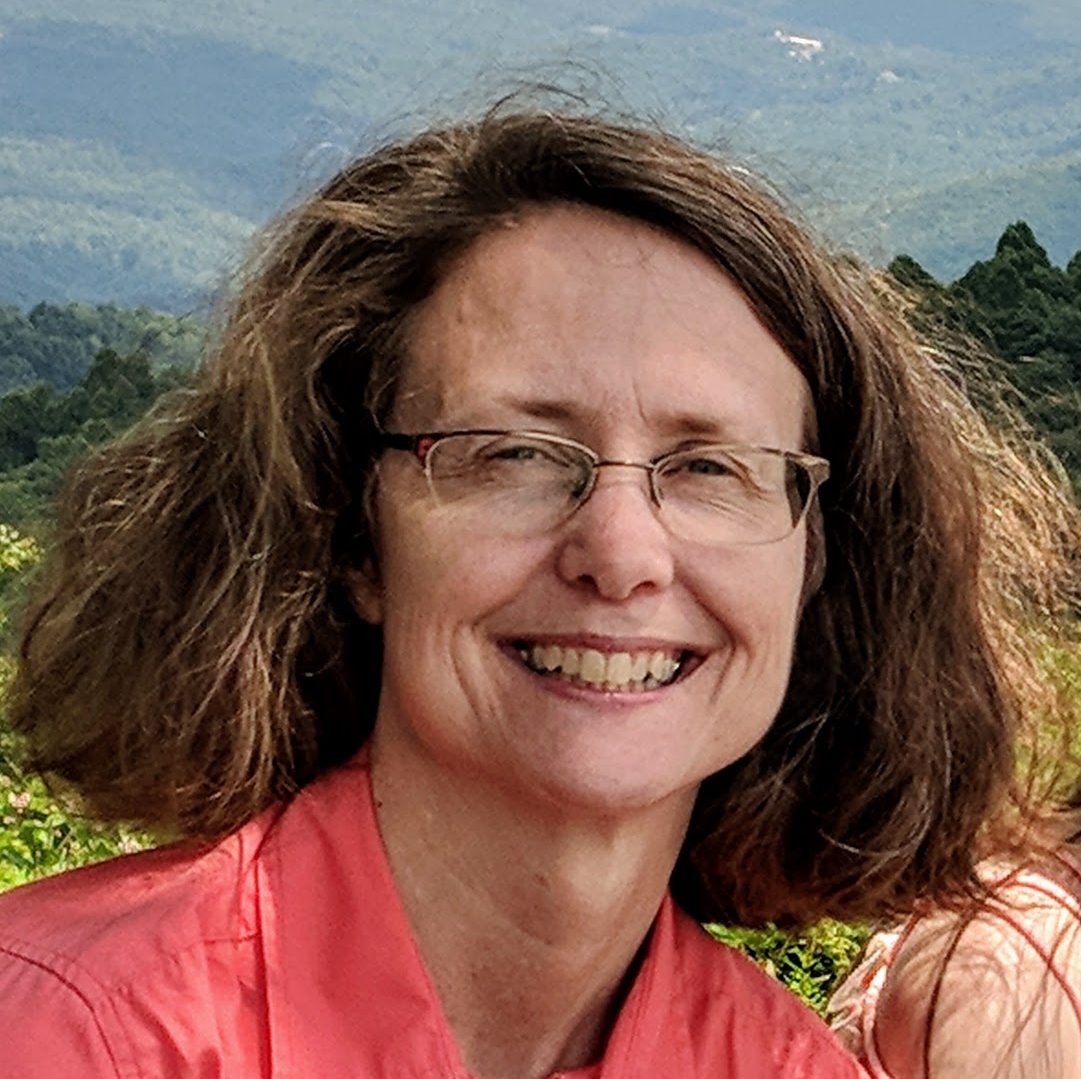 Lydeana Martin
Committee Member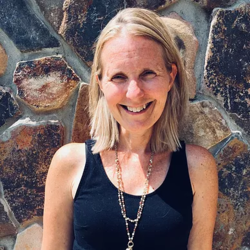 Jenny Finn
Committee Member
Shep Nance
Committee Member
The Heart of our Program: Meet our Valued community partners and sponsors.
Leadership Floyd is an initiative supported by organizations within our community that see the value in training future leaders.


Leadership Floyd Partners:
Leadership Floyd Participant Profiles
Coming soon… Meet the participants of Cohort 2019-2020!
Latest News
Follow the story of the program!
Welcome and thank you for your interest in the Leadership Floyd Program! The Steering Committee is excited to announce that we are accepting applications for our first cohort! The Leadership[…]
Read more